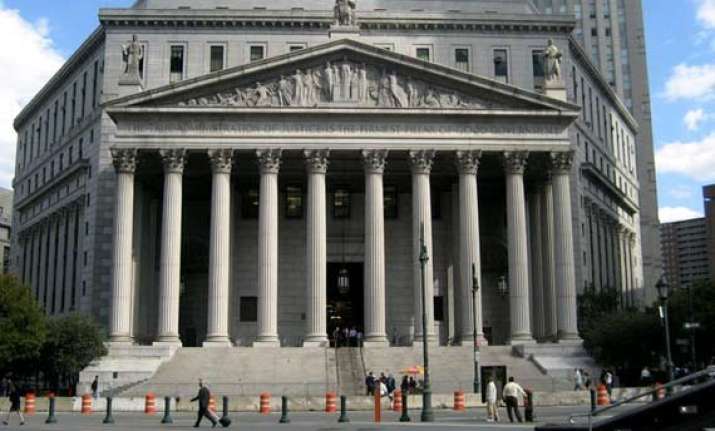 Washington: A US court has granted 15 days to the petitioners to respond to the State Department's "suggestion of immunity" to Prime Minister Narendra Modi in an alleged human rights violation case.
On October 19, US Attorney for the Southern District of New York, Preet Bharara, submitted in a court in New York a suggestion of immunity for Modi for his alleged role in the 2002 communal riots in Gujarat when he was the state's chief minister.
The court has asked the petitioners to respond by November 4 to the US government's "suggestion of immunity" to Modi. The petition was filed by two unnamed victims of the post-Godhra riots and American Justice Center (AJC), a New York-based nonprofit human rights group.