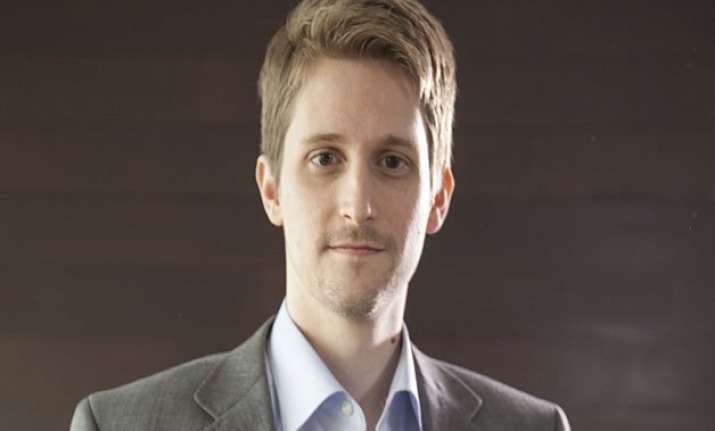 Strasbourg:The Committee of Legal Affairs and Human Rights of the Parliamentary Assembly of the Council of Europe (PACE) has called on the US to allow whistle-blower Edward Snowden to return without fear of criminal prosecution.
A draft resolution written by Dutch delegate Pieter Omtzigt, and adopted by the committee on Wednesday, notes that, Snowden was "still threatened with heavy-handed" punishment for his disclosures, which began in 2007, of mass surveillance techniques used by the US National Security Agency (NSA), Xinhua reported.
Snowden's disclosures led to revelations about national intelligence services around the world using advanced methods to spy on private citizens, businesses and politicians, and created diplomatic tensions between the US with many of its allies.
The appeal for Snowden's safe return comes as part of a general call to improve protection for whistle-blowers in Council of Europe members, observers and the European Union (EU).
The draft resolution calls for protection in particular for those who work in the national security sector, asking members to enact laws to protect employees working in the field.
Member states are also encouraged to grant asylum to whistle-blowers who are threatened by retaliation in their home states, but who would be protected under currently established PACE principles.
Omtzigt wrote: "I would, therefore, strongly plead for granting Snowden asylum, in the case he is not able to return to the US."
The draft resolution will be debated for adoption by the PACE general assembly during the 2015 summer session in June.