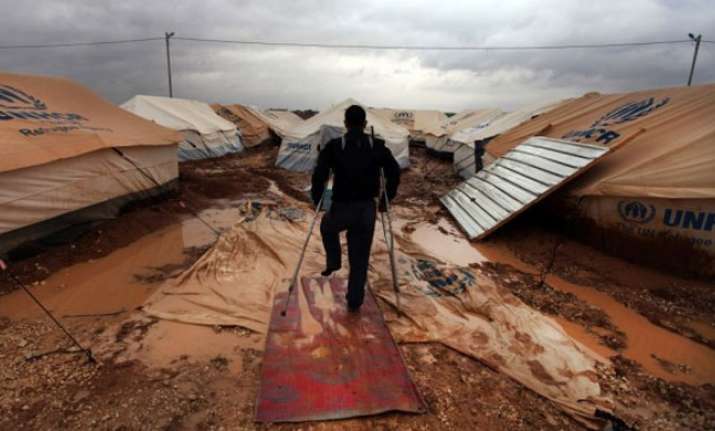 Italy may soon become the largest European recipient of refugees as the country has already witnessed nearly 160,000 arrivals in 2016, the same number of refugees received by Greece this year.
Italy only needs to receive about 10,000 more refugees by December 31 to overtake Greece in number of refugee arrivals in 2016, a Pew research centre report said, citing recent statistics from the United Nations High Commissioner on Refugees.
Already, Italy has received more refugees than it did in all of 2015 (153,842) and is quickly approaching its 2014 refugee total (170,100), the report says. In 2016, the number of refugee arrivals in Italy held roughly steady compared with the previous year, but surged in October.
And although fewer migrants typically travel in November and December, Italy could approach roughly 200,000 total refugee arrivals by the end of the calendar year if the October surge continues.
Unlike Italy, overall refugee inflow has declined in Europe. Over 1 million refugees arrived on Europe's shores via Mediterranean routes in 2015. Thus far, about 334,000 refugees, or a third of 2015's number, have arrived in 2016.
The downfall in refugee's numbers in Europe could be attributed to a March 2016 agreement between Turkey and the European Union that requires the return of any new asylum-seekers traveling from Turkey.
Since the agreement, the number of Syrian refugees in neighboring Turkey has remained stable, and relatively few asylum-seekers from Syria have made the journey to Greece.