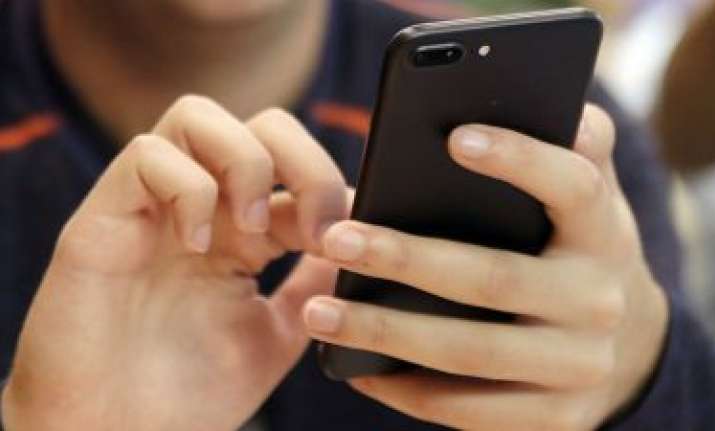 In a Dubai court, an Indian man is facing murder charges for allegedly killing his roommate for talking loudly on his cell phone, according to a media report. 
At the Court of First Instance, a construction worker (37) has been charged with murder and consuming alcohol without a license, the Khaleej Times reported. The next trial is on October 7.
On March 30 in Al Qusais, the Indian worker, who was drunk, fatally stabbed the victim during a farewell party for the latter, a witness said. The victim was due to leave for his home country. 
 A brawl erupted between the accused and the victim over latter talking loudly on his mobile phone, the witness was quoted as saying. 
"The accused picked a knife from beneath a bed and stabbed the victim in the abdomen. He then pulled the knife and rushed out," he said.
As shown in the forensic report, the cause of the death was severe bleeding because of a deep stab wound, the report said. 
(With PTI inputs)