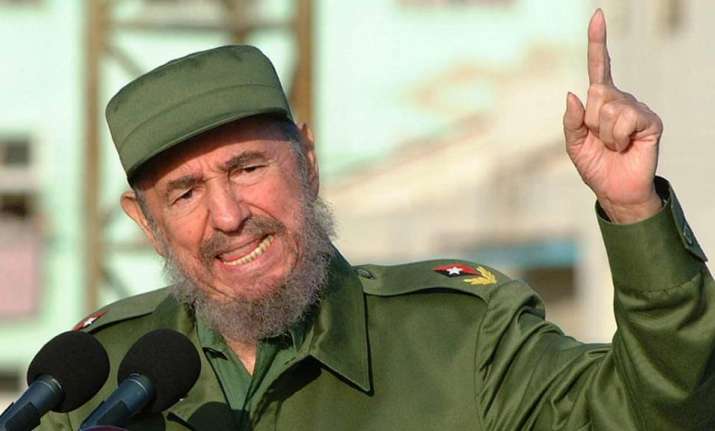 Guerrilla revolutionary and communist idol, Fidel Castro passed away late night on Friday at the age of 90. The former Cuban President has left behind him a legacy that will be remembered for generations to come.
A staunch socialist till his death, Castro was born on August 13, 1926, and was a baseball fanatic who dreamt of a golden future playing in the US big leagues. But the dreams of the young man evolved in politics and not sports.
Castro became a revolutionary hero when he overthrew dictatorship of Fulgencio Batista in 1959. With a handful of men supporting his dream, Castro had put his life at stake in his desperate venture against a vile regime. Catsro was a combination of courage, immense panache, charm, inexhaustible energy. He had declared his only ambition was to serve his country.
As the world mourns the death of a great leader, here are few facts about him.
1. Fidel Castro was the third longest serving head of a state, the first two being Britain's Queen Elizabeth and the King of Thailand. He led Cuba for five decades and had vouched to never retire from politics. But an emergency intestinal surgery in 2006 forced him to cede power to his brother Raul. The official handover happened in 2008. Castro was the longest-serving, non-royal head of state in the world.
2. A firebrand orator, Crasto holds the record of delivering the longest speech in United Nations, a record 4 hours and 29 minutes in the year 1960. One of his longest speeches lasted 7 hours and 30 minutes. This happened on Feb 24, 1988 when he was re-elected as the President.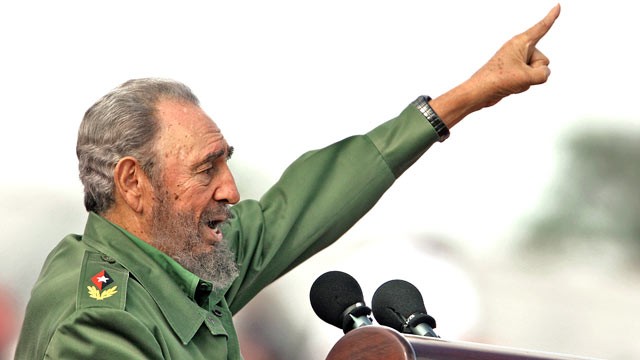 3. Castro claimed to have survived 634 attempts to assassinate him mostly by Central Intelligence Agency and US based exile organisations. He alleged they used poison pills, a toxic cigar, exploding mollusks, and a chemically tainted diving suit to kill him.
4. Despite the plots, Castro outlasted nine US Presidents, from Dwight Eisenhower to Bill Clinton. He stepped down when George W. Bush was in office.
5. Castro used to smoke Cuban cigars but gave away the habit in 1985. Years later, he had said, "The best thing you can do with this box of cigars is give them to your enemy" to sight the toxic effects of smoking.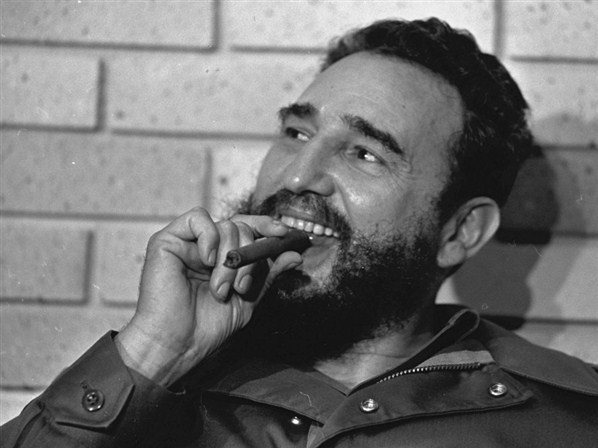 6. Castro donned a beard as a young revolutionary living in the mountains. Later he revealed that this wasn't a mere symbol of a guerrilla fighter, but had practical reasons too. He had said that if it takes 15 minutes a day to shave his beard, it would make 5,000 minutes a year. He had added that he would rather spend this time on other important activities.
7. In 1960, Castro said in UN that he would eradicate illiteracy from Cuba in a year. Post that, he launched a massive campaign involving teachers, workers and more than 1,00,000 young people to tutor others that reduced the illiteracy rate from 23% to 4%.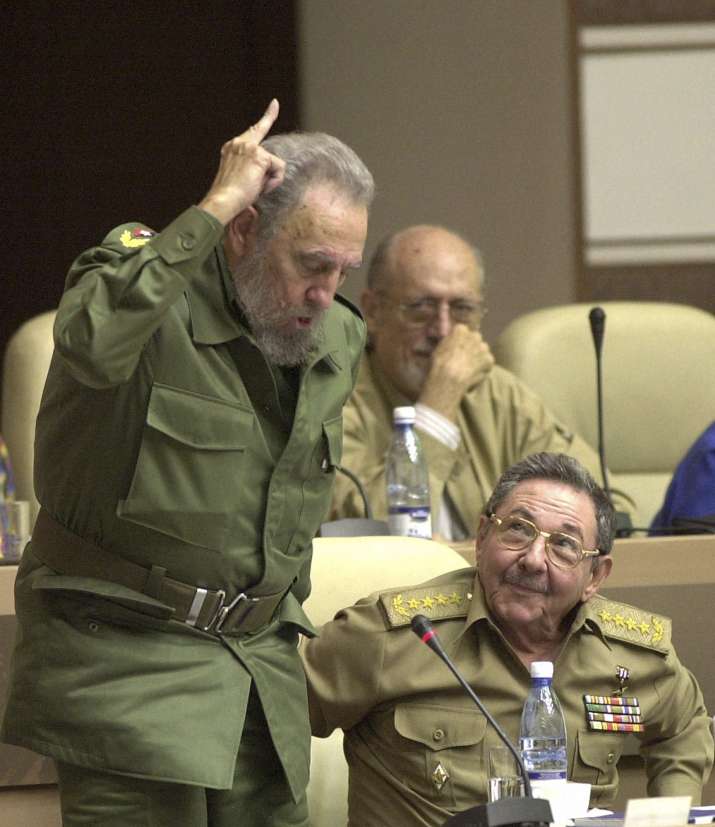 8. Castro married Mirta Diaz-Balart, the daughter of an affluent family in 1948. He divorced her seven years later when he was in exile. The reason for this was that his love letters to another woman, Natalia Revuelta, and his letters to Mirta were switched.
9. Fidel Castro has nine children from five women. His daughter Alina Fernandez, who was born of his affair with a Havana socialite escaped from Cuba as a tourist and was his vocal critic. He himself was a born out of wedlock. His father Angel Castro y Argiz was a sugar cane grower, and mother Lina Ruz Gonzalez, maid to Angel's wife. Angel and Lina married after the former divorced his wife.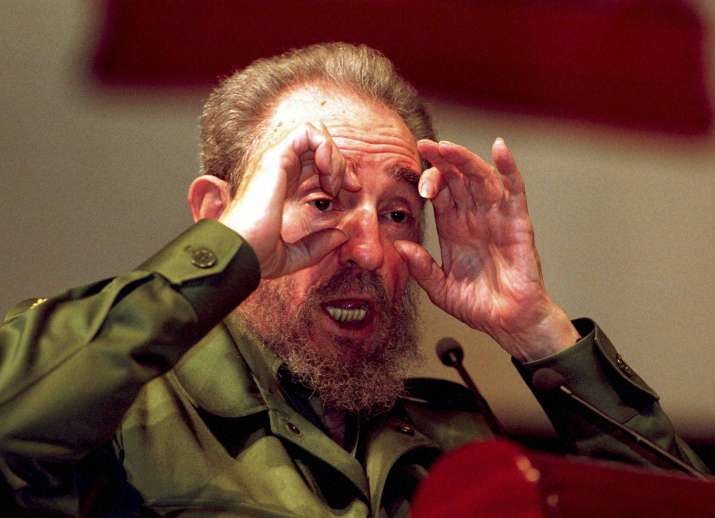 10. Castro wrote hundreds of columns for media. In his final years, his public appearance became limited. A stooping Catsro was seen only twice in 2012 and 2013 and once in 2014 for a cultural event.