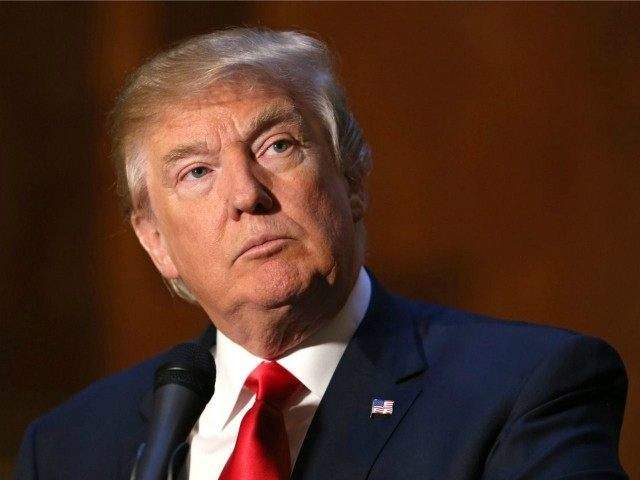 US President Donald Trump on Thursday demanded death penalty for Uzbek immigrant Sayfullo Saipov after he killed eight people in a truck attack in New York. Trump has been vocal in condemning the attack carried out by the 29-year-old ISIS-inspired man who ploughed a pickup truck down a crowded bike path near the World Trade Centre, killing eight people and injuring nearly a dozen others.
"NYC terrorist was happy as he asked to hang ISIS flag in his hospital room. He killed 8 people, badly injured 12. SHOULD GET DEATH PENALTY!" Trump said in a tweet, in reference to the FBI's statement that Saipov, a resident of New Jersey, was inspired by the ISIS and "requested to display ISIS's flag" in his hospital room.
Trump said on Wednesday that it was "another attack by a very sick and deranged person" while extending his "thoughts, condolences and prayers" to the victims.
He also called for tougher "merit-based" immigration measures and vowed to do away with the diversity visa programme.
"The terrorist came into our country through what is called the 'Diversity Visa Lottery Programme'... I want merit based," he wrote on Twitter.
Saipov was charged with terrorism offences by US prosecutors who said he decided to carry out the attack "to inflict maximum damage against civilians".
The FBI and New York Police Department are jointly investigating the terrorist attack, the deadliest in New York post 9/11.
Hours after the terrorist attack, Trump directed the Department of Homeland Security for "extreme vetting". He has also supported the idea of sending the suspect to Guantanamo Bay terrorist detention centre in Cuba.