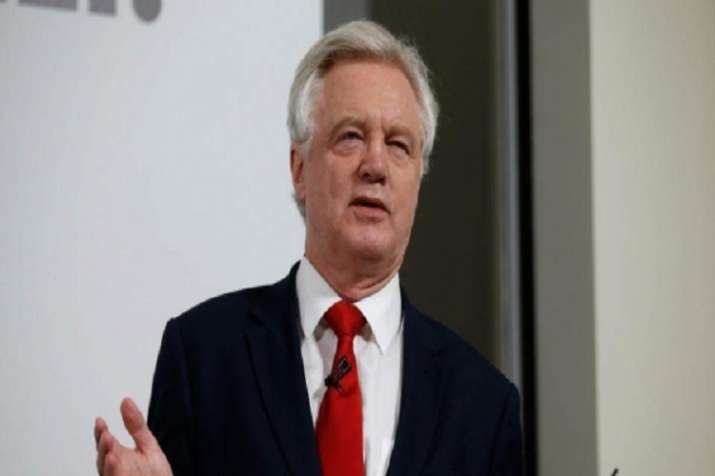 In a major blow to UK Prime Minister Theresa May, Brexit Secretary David Davis has resigned from the government. The minister after resigning, stated irreconcilable differences with the premier over her plan to make a soft exit from the European Union (EU). The development came just two days after May secured Cabinet backing for her strategy for a divorce deal with the EU.
Davis was appointed in 2016 and was responsible for negotiating the UK's EU withdrawal. He told May in a letter that the government's proposal "will leave us in at best a weak negotiating position, and possibly an inescapable one."
"The current trend of policy and tactics" was making it "look less and less likely" that the UK would leave the customs union and single market, Davis told May in his resignation letter.
He said he was unpersuaded that the government's negotiating approach "will not just lead to further demands for concessions" from Brussels.
"I do not agree with your characterisation of the policy we agreed at Cabinet on Friday," May said in her reply. She added that she was "sorry" he was leaving but would "like to thank you warmly for everything you have done to shape our departure from the EU".
Davis' resignation comes as the UK prime minister is due to brief lawmakers on her EU exit plan.
His resignation undermined May's already weak government, which has lost several ministers in the past year over sexual misconduct allegations and other scandals.