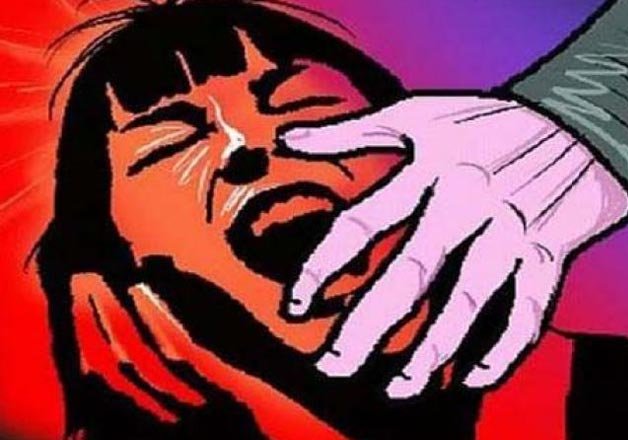 Chandigarh: In a shocking incident a policeman's wife was allegedly raped by an unidentified person at a private hospital's Intensive Care Unit (ICU) in Haryana's Jhajjar district on late Saturday.
The victim had recently delivered a baby and was later shifted to the ICU, where the incident took place.
The hospital's CCTV video shows a man getting off a Verna, at around 3.30 am, and walking straight toward the ICU. He is later also seen leaving the hospital.
The accused was caught on CCTV cameras installed at the hospital but managed to escape after he realised the presence of the cameras.
The Police has registered the case under section 376 of IPC, following the victim's statement. A search for the accused man is also being conducted in Bahadurgarh and the neighbouring.
The relatives of the victim have also accused the negligence of the hospital as no staff members were present in the ICU when the incident occurred.