Follow us on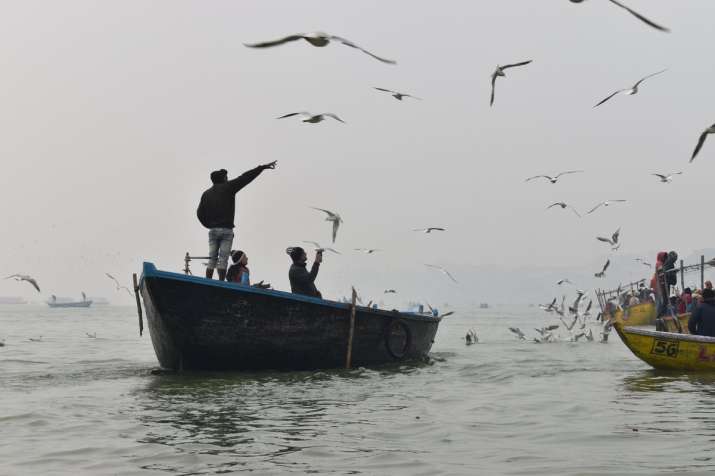 As the industries have been shut due to the COVID-19 lockdown imposed by the government, the water quality in river Ganga has improved in Kanpur. Dr PK Mishra, a Professor at Chemical Engineering & Technology, IIT-BHU, Varanasi,  believes that the water in Ganga has improved by 40-50% as these industries are not operating. 
"One-tenth of the pollution in Ganga river comes from industries, as industries are shut due to lockdown, situation has become better. We've seen 40-50% improvement in Ganga, it's a significant development," Mishra told news agency ANI.
India's COVID-19 case tally has surpassed 3,000 including 75 deaths.
Also Read | India COVID-19 confirmed cases now at 3374; Maharashtra, Delhi, TN worst hit. Check state-wise toll