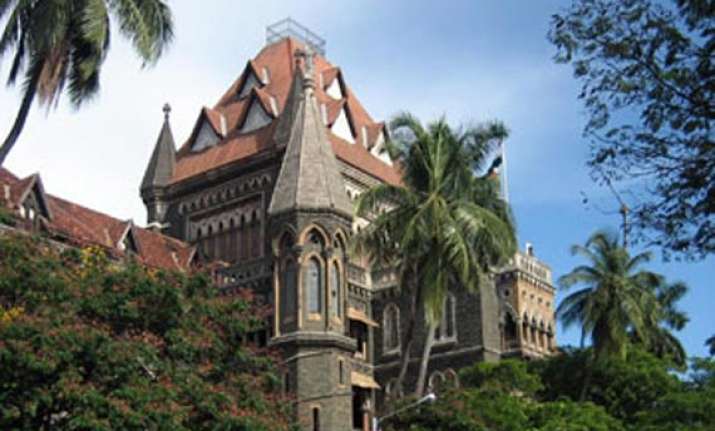 Mumbai: Seventy two-year-old war widow Indira Jadhav is tired.
She had been fighting for land promised to her soon after the 1965 Indo-Pak war, 48 years ago, but never got.
After failing to get justice for 48 years, Indira Jadhav has filed a petition before Bombay High Court, which will hear the case on December 2.
Indira Jadhav lives  in Chinchwad, Pune. Her  husband Babaji  Jadhav died during the war on October 27, 1965 at the battlefield of Ladakh.
Babaji served as a sepoy in the Maratha Light Infantry, Belgaum.
At that time, Indira Jadhav was pregnant and delivered a   stillborn baby. The lady was forced to take up tailoring after her husband's death.
Since 1970, Jadhav has worked as a primary school teacher in Ratnagiri while living in a rented house that cost her Rs 45 per month, for nearly 11 years.
Sepoy Babaji Jadhav had applied for 10 acres of land to the then collector of Ratnagiri, under a provision that gave serving soldiers and ex-servicemen priority during distribution of government land for cultivation. Unfortunately, Babaji passed away before the land could be allotted.
The then army general  Gen Ved Malik issued a certificate of merit to honour his sacrifice, while the army issued a badge that read, 'For your tomorrow, he gave his today.'
Indira Jadhav has attached a letter by the then prime minister Lal Bahadur Shastri expressing sympathy and condolence, along with her petition.
Advocate Avinash Gokhale says the Tahsildar of Khed, suggested the allotment of a plot which was sent to collector of Ratnagiri for approval. However, on March 12, 1987, Jadhav received a reply stating that same cannot be allotted.
In 1994, Indira Jadhav was offered another plot in the village Pomendikhurd.
"Jadhav was reluctant to accept the same as the said plot of land was in an isolated place and had no medical facilities in the surrounding area," the petition says.
Indira  Jadhav is also seeking compensation for the mental agony, pain and suffering that was caused.
"The petitioner is the war widow, whose statutory right to plot of land has been infringed which is, in turn, a part of right to life and personal liberty," says  Gokhale.