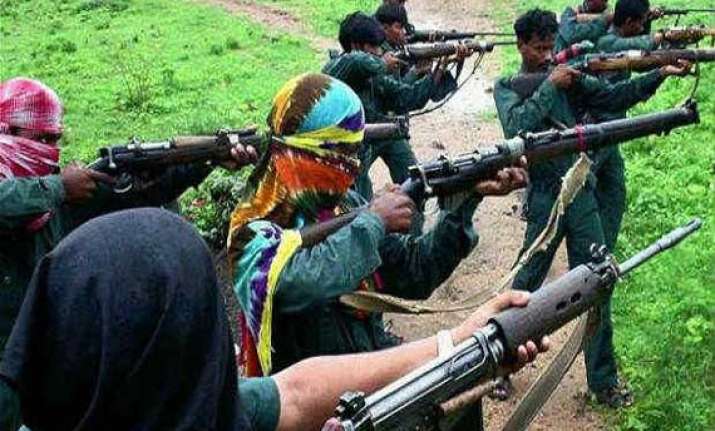 Ranchi, August 1: Two guerrillas were killed in Jharkhand's Chatra district Thursday in the internecine war between Maoist groups over the collection of levy in the area, police said.
Tritiya Prastuti Committee (TPC) members abducted six members of the banned Communist Party of India-Maoist (CPI-Maoist) from a jungle area of Chatra district on Wednesday night. The bodies of two were found Thursday morning near Gerua bridge, under Pratappur police station of Chatra district, around 160 km from state capital Ranchi.
The slain guerrillas were identified as sub-zonal commander Neeraj Kumar Yadav and area commander Baleshwar Yadav of the CPI-Maoist.
Last week, six Maoists of the People's Liberation Front of India (PLFI) were killed by CPI-Maoists in Khuti district of the state.
Police said Maoist guerrillas of different groups were engaged in a battle over the collection of levy. At least six Maoist groups operate in the state, and civilian casualties are also reported when Maoists strike on suspicion that people support a rival group.
Maoist guerrillas are active in 18 of the state's 24 districts.