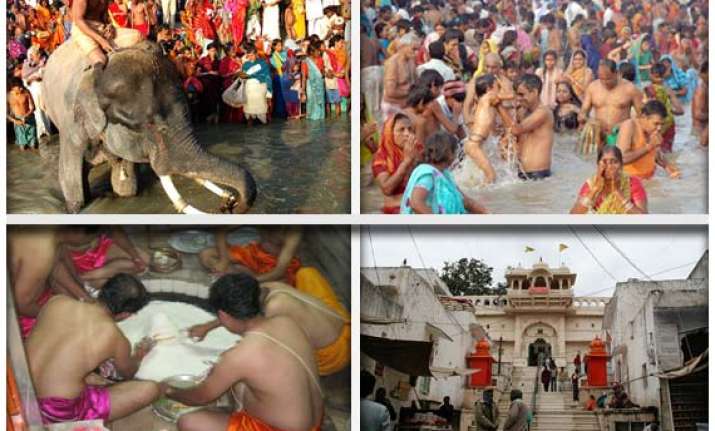 New Delhi: The Kartik Poornima festival is considered very auspicious as it is believed that annually on  this day, the gods come down on earth and make their homes in the sacred rivers. 
People take bath on this day in the river Ganga  and other sacred rivers to eliminate negative forces and to yield positive results.
It is also known as Tripuri poornima and Tripurari Poornima. It is sometimes called Deva-Diwali or Deva-Deepawali - the festival of lights of the gods.