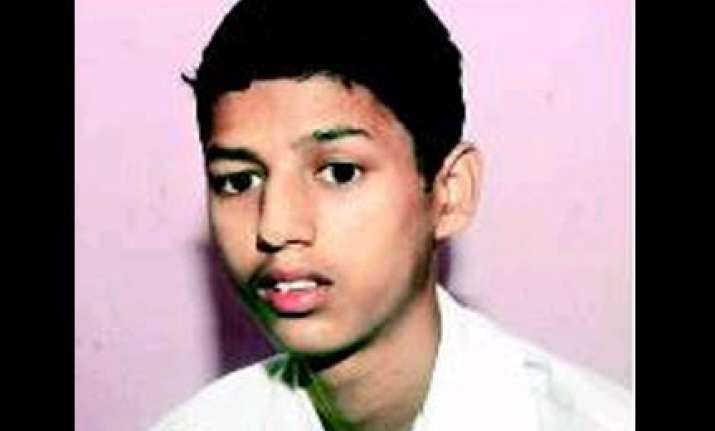 Kolkata: 14-year-old Kaji Baharuddin, a student of St Barnabas High School, Ekbalpore near Kolkata  was beaten up by his teacher, leaving him unconsciousness and bleeding profusely from his nose, reports Mirror.  
According to police, Kaji Baharuddin  was allegedly answering the attendance call in a low voice in class. This annoyed the teacher Sabidul Haque, who thought Baharuddin was answering for his classmate. Haque came up to him and hit him on his head, police said.  
The boy reportedly fell unconscious following the impact of the beating.  
He also started bleeding from his nose, and the nervous school authorities rushed him to a nearby private hospital. It was only then that his family was informed.  
Salma Khatun, Kaji's elder sister, said, "Doctors have asked him to take rest for 10 days." The teen's enraged family has filed an FIR against the teacher in Ekbalpore police station. Haque is absconding after the incident.  
The school principal S Biswas said, "It is really unfortunate that such an incident happened in our school. We will take action against the teacher. The matter will be discussed in the next governing body meeting."