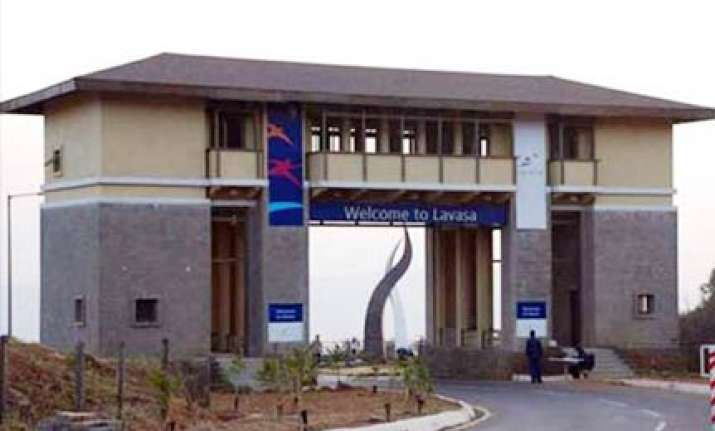 New Delhi, Nov 29: Lavasa Corporation, a unit of HCC, today charged the Environment Ministry of acting under pressure from activists like Medha Patkar in issuing the "malafide" show-cause notice for its 25,000 hectares hill-city project near Pune.
"Lavasa Corporation has replied to the MoEF show cause notice. In the reply, Lavasa has stated that there are malafide intentions against the project and critical facts related to the project have been suppressed," the company said in a statement.
Last week, the MoEF had slapped a showcause notice on Lavasa for carrying out construction works at its hill-city project without the ministry's approval. It had said that the construction was carried out above 1,000 metres of sea level against the permitted range of 640-900 metres.
"The show cause notice was issued in haste. It is ex parte without following any principles of natural justice... It is under pressure of political activists like Medha Patkar," it added.
Lavasa claimed that before the show-cause notice was served, "it was informed to political activists like Medha Patkar and Prakash Ambedkar who in turn informed the media citing the minister (Jairam Ramesh) himself that he has given a status quo on the first phase of the project."
When contacted, Patkar said the action was taken under the legal framework of the Environment (Protection) Act 1986, and is a result of long drawn process by various authorities, including the state government and the Environment Ministry.
"Violation are very clear and obvious... In fact, it is the Lavasa, which had been putting pressure on the state government and survived the violation all these years," she told PTI.
Lavasa, which had recently received market regulator SEBI's approval to raise Rs 2,000 crore through a public issue, alleged that the show-cause notice appears "to stall the IPO of Lavasa".
"Before taking the drastic action, no verification was done in respect of the allegations of political activists, though these allegations were on the table of the minister for the 7 months," the statement claimed.
The company also charged that the ministry's action to serve the show-cause notice was without its jurisdiction.
Stating that the ministry has ignored the development work in last six years, Lavasa said it has so far invested Rs 3,000 crore in this project that includes Rs 2,000 crore loans from public sector banks and financial institutions.  PTI