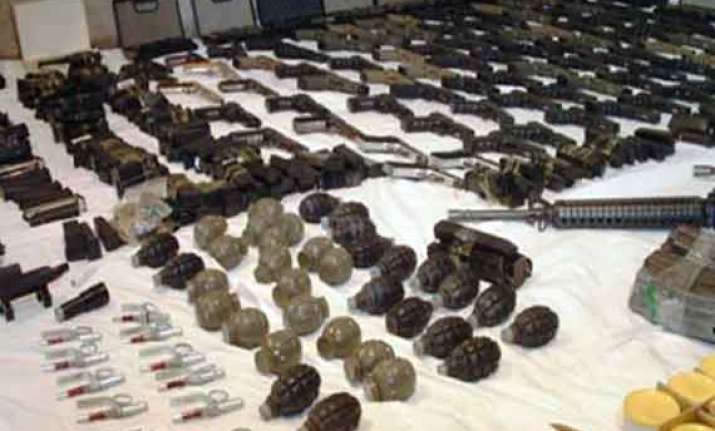 New Delhi: An encounter today broke out between security forces and Naxalites in Chhattisgarh's Sukma district following which an IED and multiple rounds of ammunition were recovered.
The operation, conducted by paramilitary CRPF along with state police in the Chintagufa-Bheji area of the district, saw an exchange of fire between the two sides when the forces were out for an anti-Naxal operation.
The forces recovered two local guns called 'bharmar', 53 rounds of different ammunition, Improvised Explosive Device (IED) weighing 5kg and some other material from the spot, a security official here said.
The IEDs were later crippled.