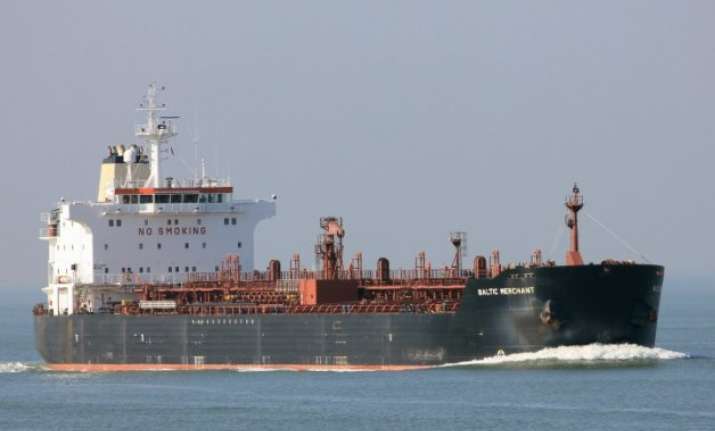 New Delhi: Russian nuclear fuel company TVEL has signed a contract with the Department of Atomic Energy (DAE) for supply of enriched uranium fuel pellets for the Tarapur nuclear power plant, a statement said on Wednesday.
A series of shipments of the enriched uranium fuel pellets is planned in 2015 to the Nuclear Fuel Centre in Hyderabad, a fuel assembly production site for the Tarapur Atomic Power Station (TAPS).
Russia has been supplying nuclear fuel components for the Indian boiling water reactor since 2000. The Tarapur Atomic Power Station (TAPS) is under International Atomic Energy Agency (IAEA) safeguards.
The fuel pellets are produced by Elemash, which has long been a reliable partner with TAPS, said a release from the Russian state nuclear agency Rosatom.
As part of cooperation with the DAE, TVEL also supplies its nuclear fuel for the first and second power units of the Kudankulam nuclear power plant under a life-cycle contract.
In addition, the Russian-Indian cooperation extends to shipments of nuclear fuel components as TVEL supplies natural enriched uranium dioxide pellets for the Rajasthan Atomic Power Station (PHWR reactor).