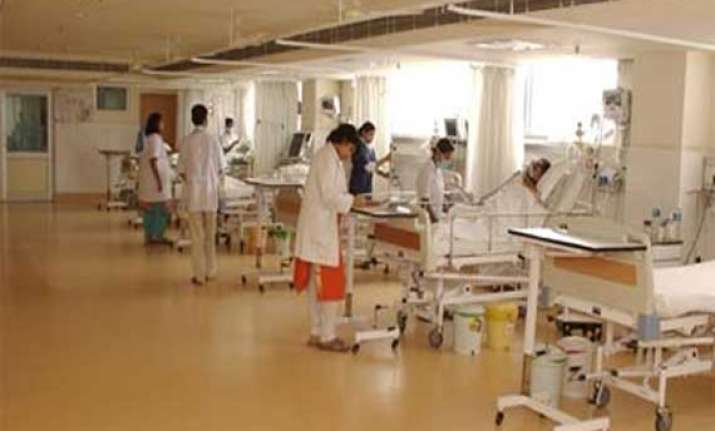 New Delhi: Cancer is a broad group of diseases involving unregulated cell growth. It causes six per cent of all adult deaths in India.
A recent reports published by The Lancet Oncology journal has revealed that every year atleast 10 lakh Indians are diagnosed with cancer and another six to seven lakh die of it.
It has even projected that the number of deaths per year will shoot up to 12 lakh by 2035.
The report has revealed that fewer than 30 percent of people with cancer in India survive for more than five years after their diagnosis thus King's College in London and Tata Memorial Hospital in Parel, Mumbai have stated that More cancer specialists, more hospitals and more money for research for India-specific affordable treatment are needed to change the cancer graph of India.
The most common, nearly half of all, are cancers of the lung and oral cavity in men, and of the breast and cervix in women.
It states that the Tobacco use alone accounts for about 40 per cent of all cancers in India.