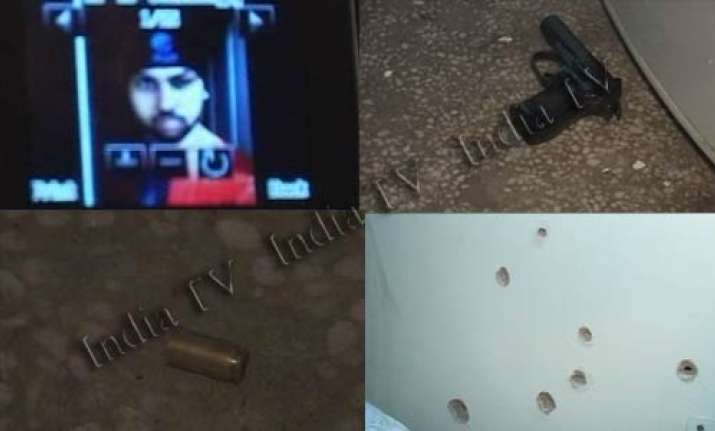 Chandigarh, Apr 28: Karandeep Singh, the  25-year-old son of a retired  Army Major Jaswant Singh shot at himself from his father's licensed revolver on Wednesday night. He is presently in a critical condition at the Fortis Hospital here, reports India TV reporter Raj Kumar.
 
House No 2525B at sector 47 in Chandigarh reverberated with the sounds of gunfire, as Karandeep, after a tiff with his father over money, fired at himself from a  7.65 caliber pistol inside his bedroom.
 
Karandeep had earlier, too, tried to commit suicide twice, says Jaspal Singh, SHO, Sec 31 police station.
 
Police have registered a case of attempt to commit suicide against Karandeep.