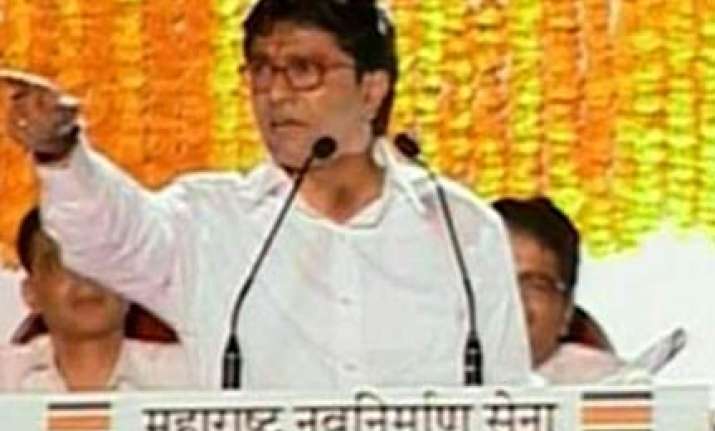 MNS chief Raj Thackeray on Tuesday asked party workers to remove the `tail' from mobile service provider Airtel for failing to launch announcements in Marathi. 
Soon afterward, a section of media reported that taking a cue, alleged MNS workers attacked the company's showroom in neighbouring Thane. However, police said no such attack took place. 
Expressing displeasure with the company for not launching interactive voice response (IVR) in Marathi, citing technical reasons, Raj said that the deadline for technical reasons as an excuse to delay launch of IVR in Marathi was over. "Now, you (MNS activists) should remove the tail from Airtel," Raj had said, addressing the fourth Foundation Day function of his outfit, at Yashwant Natyagruha in Matunga. 
 "Vodafone has started IVR in Marathi but Airtel is citing technical problems," Raj said. Meanwhile, MNS sources said a mobile service provider has sent a letter to Raj Thackeray, saying the company would launch IVR in Marathi. PTI