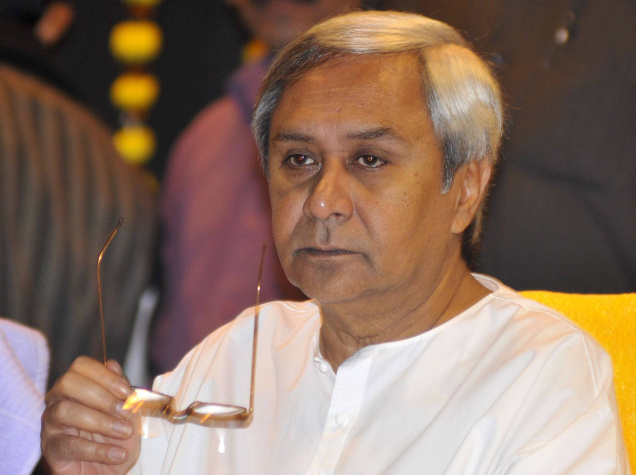 New Delhi, Mar 24: Odisha Chief Minister Naveen Patnaik today called up Home Minister P Chidambaram and briefed him about the situation arising out of the kidnapping of an MLA and two Italians by Naxals.
During their telephonic talk, the Home Minister asked the Chief Minister whether he needed any assistance from the Centre to deal with the situation.

However, sources said, Patnaik did not seek any help.  Odisha Chief Secretary B K Patnaik also called up Union Home Secretary R K Singh to brief him about the prevailing situation in the state.

Official sources said the elite National Security Guard Commandos have been kept on standby and may be rushed to Odisha at a short notice to assist the state security forces to rescue the kidnapped persons.

Maoists abducted Laxmipur MLA Jhina Hikaka from Koraput district early today.

The abduction came 10 days after the Maoists took two Italians hostage from Kandhamal district on March 14 and talks were on between rebel-nominated negotiators and government representatives to resolve the crisis.