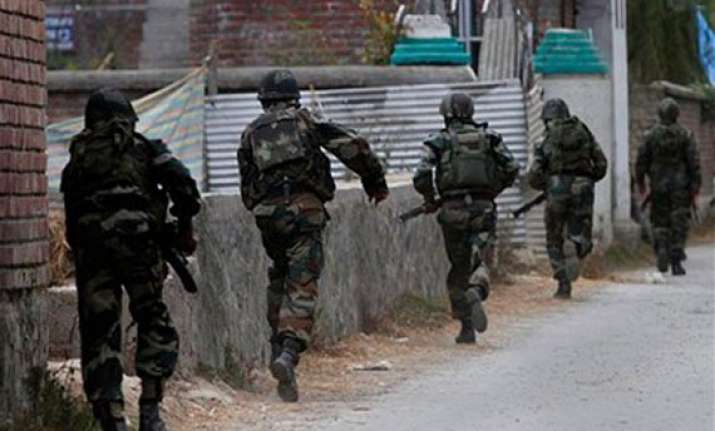 Guwahati, Jul 29: A National Santhal Liberation Army (NSLA) militant was killed in an encounter with the security forces and four others were arrested in Assam's Kokrajhar district today, official sources said.
After a joint team of the Army, CRPF and police launched an operation in Matiapara village under Sapkata outpost, an encounter ensued with the militants during which one of them was killed on the spot.
Four other NSLA ultras were apprehended while they were trying to flee.
During combing operations, security forces recovered a US-made 7.65 mm pistol, a magazine, three rounds of ammunitions, two empty cartridges, a mobile, nine SIM cards and a memory card, the sources said.
The slain militant has been identified as Mundra Hansda while those apprehended are Lakhiram, Silo Baske, Sunil Tudu and Ramesh Baske.
Patrolling has been intensified across Assam in the run-up to the Independence Day following three blasts in the state last week, the sources added.