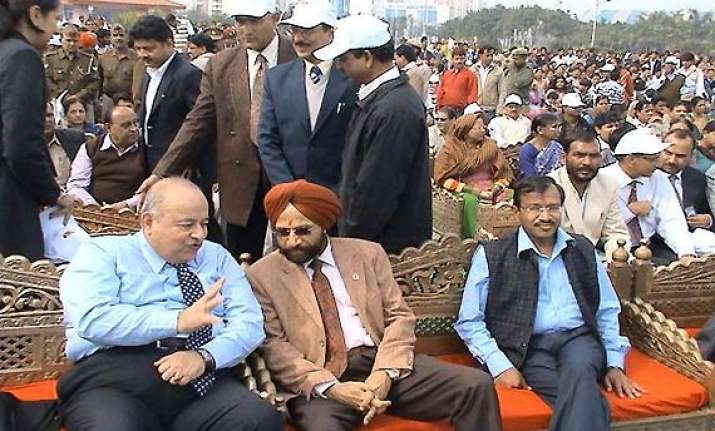 Lucknow, July 19: The Uttar Pradesh government on Tuesday issued orders for the transfer of Mohinder Singh, chairman of Noida.
 
Singh will continue to remain chairman of Greater Noida, Taj Expressway Authority, chairman, UP Export Corporation and UP Investment Commissioner. He will also look after the work of Residential Commissioner, UP Govt in New Delhi.
 
Balvinder Kumar, presently principal secretary, Social Welfare, has been appointed Chairman and CEO of Noida.
 
Rama Raman, presently CEO of both Noida and Greater Noida, will remain CEO of Greater Noida.