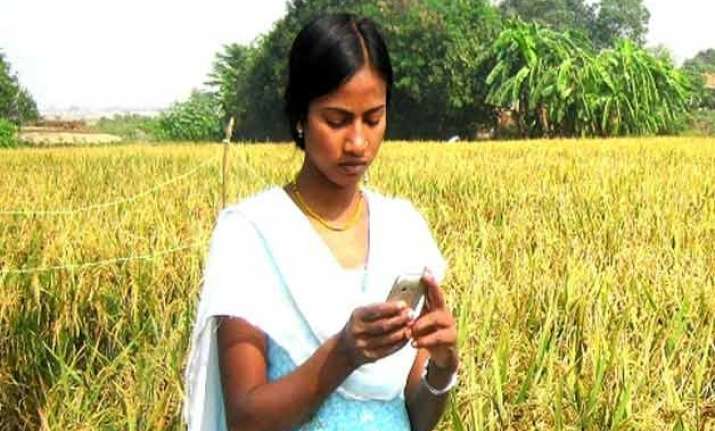 Ahmedabad:  While Prime Minister Narendra Modi is making all out effort to make his Digital Indian campaign a success, a village in his native district of Mehsana has banned unmarried women from using mobile phones.
Unmarried women caught with mobile phones will be fined Rs 2,100 while informers will be rewarded with Rs 200 in the village, situated 100 kilometres from the state's financial capital Ahmedabad, according to a report.
"Why do girls need cell phone? Internet is a waste of time and money for a middle-class community like ours. Girls should better utilise their time for study and other works," Suraj village sarpanch Devshi Vankar was quoted as saying by Hindustan Times.
He added, that  there are no restrictions when it comes to unmarried women talking to relatives using their parents' phone. Their  parents can pass on their phones for conversation to the girl if any relative wants to talk to them. 
Suraj village imposed the ban on February 12 but it may spread to other parts of north Gujarat as the politically influential Thakor community initiated a drive to extend the restriction, with support of other OBC communities such as the Rabari and Vankar, has decided to bring more villages under this rule.
Vankar said that the entire village of 2,500 inhabitants, comprising of various castes, welcomed his decision.
It all started with an alcohol de-addiction campaign for men started by the Thakors, which gradually extended to women's lifestyle after community heads observed that the use of mobile phones by unmarried women was as much a 'nuisance' to the society as alcoholic men.