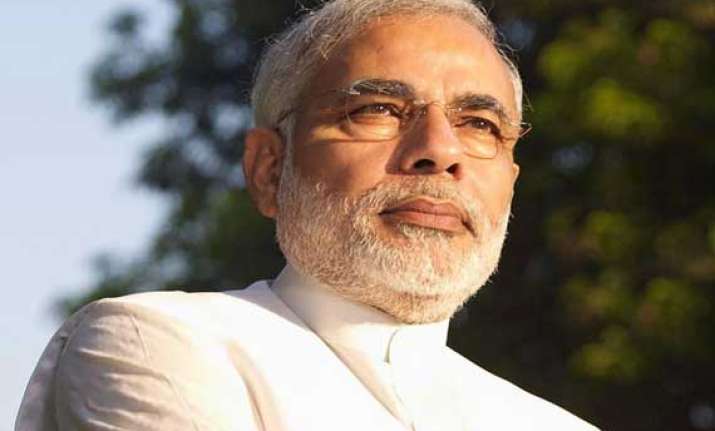 New Delhi: India was in touch with Japan to finalise dates for Prime Minister Narendra Modi's visit to that country which was earlier deferred due to the Budget Session of Parliament.
"Both sides are working on a schedule for Prime Minister's visit to Japan," Spokesperson in the External Affairs Ministry said.
The Prime Minister was expected to visit Japan during early July, given the strong strategic, economic and cultural foundations of the bilateral relationship but it was deferred due to the Budget Session.
The Spokesperson said Modi, in a letter to Japanese Prime Minister Shinzo Abe, had conveyed that his trip to Japan will be among his earliest bilateral visits outside the sub-continent.
Asked about US Secretary of State John Kerry's visit to India next week, the Spokesperson said he will hold talks with External Affairs Minister on July 31.
Responding to another question on Indian aid worker Alexil Prem Kumar, who was abducted from Herat in Afghanistan on June 2, he said government was in touch with Afghan authorities to secure his release.
"When a non-state actor has an Indian in custody, normal channels of diplomacy do not work," he said, adding every effort is being made to ensure his release.  Replying to a question on crash of Malaysian flight MH17, he said India, "We will support any form of investigation which will lead to the truth".