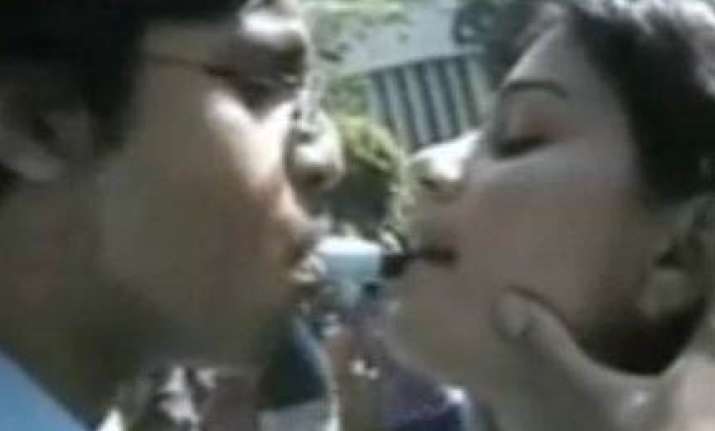 Roorkee: A competition during IIT-Roorkee's annual festival whereby boys holding lipsticks in their mouth applied them on girls has sparked a controversy with saffron groups staging a protest and the BJP government in Uttarakhand ordering an inquiry.
Disciplinary action has been initiated against five IIT students and the Dean has been asked to probe the incident.
The competition was held yesterday during the festival named "Thomso 10".
Demanding action against the engineering institute for holding the "obscene competition", activists of Akhil Bhartiya Vidyarthi Parishad (ABVP), Hindu Jagran Manch and their friendly organisations today staged a protest in its campus.
They shouted slogans against the authorities and burnt an effigy of IIT-R's dean.
"We condemn this incident. We will lock the gates of IIT Roorkee if the management does not take any action in this regard," AVBP secretary Raj Singh Pundir said.
Meanwhile, Uttarakhand government has launched an inquiry into the incident.
"We will not tolerate any obscenity in our state. We have launched an inquiry in this regard," Uttarakhand Education Minister Govind Singh Bisht said.
Police said they have not received any complaint about the competition. PTI