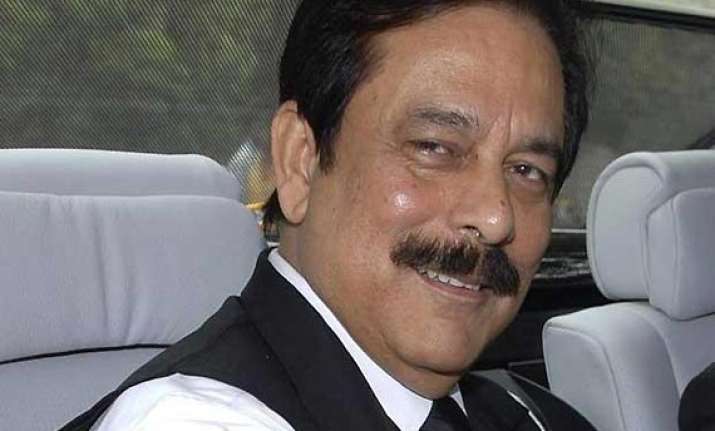 New Delhi: Sahara Chief Subrata Roy, who has been sent to UP police custody till March 4 ,has been lodged in a guest house of the Forest Department.
The guest house is located in Kukrail area.
Roy has been lodged in the guest house till March 4. He will then produced before the Supreme Court in Delhi,  Chief Judicial Magistrate Anand Kumar Yadav said.
Roy was taken to police custody earlier in day several hours after he surrendered.
Interestingly, Roy remained in his home for more than six hours after the arrest till the police came at the main gate of the Sahara Sahar.
Roy had pleaded before court to be allowed to stay at home, says he will abide by its decision.
But he was taken in a convoy of luxury vehicles with tinted windows after CJM Anand Kumar Yadav reserved order.
Sahara chief Subrata Roy was on Friday arrested in Lucknow by the UP police. Roy had surrendered before the Lucknow police minutes before the hurriedly-called press conference in the national capital this morning.