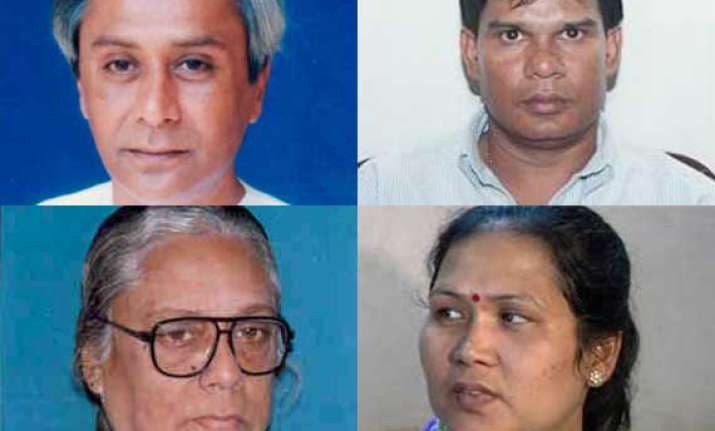 Bhubaneswar: Odisha has 103 crorepati candidates for the 70 Assembly constituencies going to polls in the first phase on April 10, according to a report release by the state chapter of the National Election Watch.  
Of the 673 candidates for the first phase Assembly polls, 103 (15 per cent) are crorepatis, Odisha Election Watch (OEW) Coordinator Ranjan Kumar Mohanty said.  
BJP's Rourkela candidate Dilip Ray, a businessman-turned-politician, is the richest candidate in the state with his total assets worth Rs 106 crore followed by the saffron party's Deogarh nominee Nithesh Gangadeb, member of a royal family, with property worth Rs 17 crore.  
BJD's Kabisurya Nagar candidate Sugnana Kumarn Deo, a member of a royal family, has assets worth Rs 13 crore followed by Chief Minister Naveen Patnaik of Hinjili (Rs 12 crore), BJD's candidate from Bolangir A U Singhdeo (Rs 11 crore) and BJD's Sanakhemundi seat and royal family member Nandini Devi (Rs 11 crore).