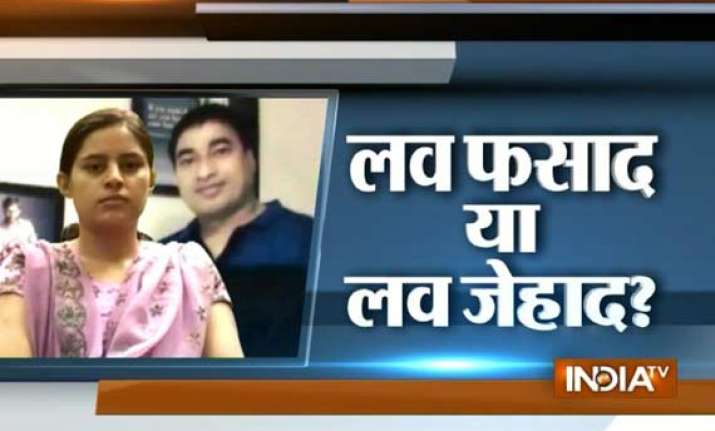 New Delhi: 'Jihad' is an Islamic term. The literal meaning of this word, in Arabic, is struggle but oftenly it is translated as 'holy war'. A person who follows the principles of 'Jihad' is commonly referred as 'Mujahid'.

It is very important to understand the concept of 'Jihad' as it has been hijacked by many political and religious groups over the ages in a bid to justify various forms of violence. The word, as described by the Quran and teachings of the Prophet Muhammad, has many meanings. It refers to the both internal and external efforts/struggle to be a good Muslims or believer but several Islamic splinter groups use 'Jihad' to fight against the established Islamic order.

Scholars say promulgating 'Jihad' as a 'violent concept' contradicts Islam because it has nothing to do with any kind of war against other religions.