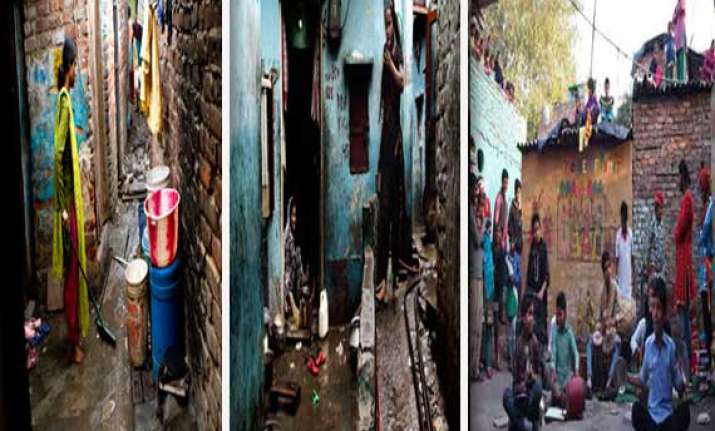 New Delhi: Kathputli is a slum located in West Delhi's Shadipur locality. It is a popular stop in the city for foreign journalists and amateur photographers.
It came into existence in 1970 when  a handful of itinerant performers from Rajasthan settled here.
Over time, they were joined by a variety of artists from states like Andhra Pradesh and Maharashtra, and together, they began to cohere into a single settlement known as Kathputli after the type of string puppet theatre performed by its residents.
Now the slum is populated with Hindu, Muslim and sikh communities from different states of India, such as Bihar, Uttar-Pradesh, Rajasthan, Gujarat, Punjab and Andhra-Pradesh.