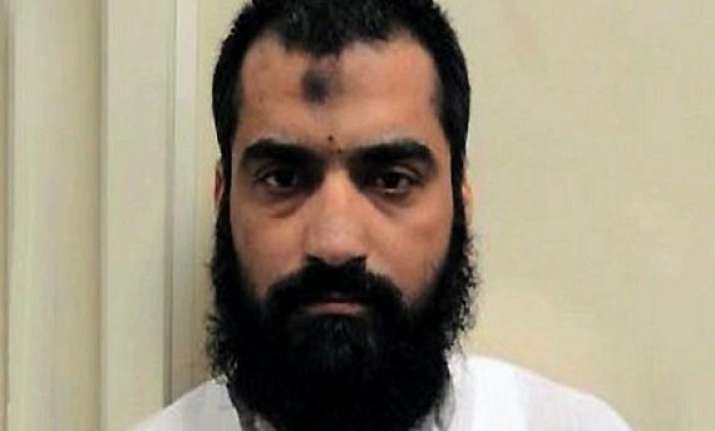 Mumbai: Alleged Lashkar-e-Taiba operative and key plotter of 26/11 Mumbai terror attacks, Sayed Zabiuddin Ansari alias Abu Jundal, today filed a bail application in the special MCOCA court here in 2006 Aurangabad arms haul case.
The application says he should be released on the ground of 'parity' as the Bombay High on Monday granted bail to Javed Ahmed Majid, a co-accused.
"The plea will be heard on Monday," said advocate Ejaz Naqvi, Jundal's lawyer.
The application also says that there are no witnesses who corroborate police's case against him, the only evidence being confessional statement of another accused, which was later retracted.
On May 8, 2006, a team of Maharashtra Anti-Terrorism Squad chased a Tata Sumo and an Indica on Chandwad-Manmad highway near Aurangabad, arrested three persons, and seized 30 kg RDX, 10 AK-47 assault rifles and 3,200 bullets.  
Jundal, who was allegedly driving the Indica, managed to escape. In the same month he fled to Bangladesh, and travelled further to Pakistan.