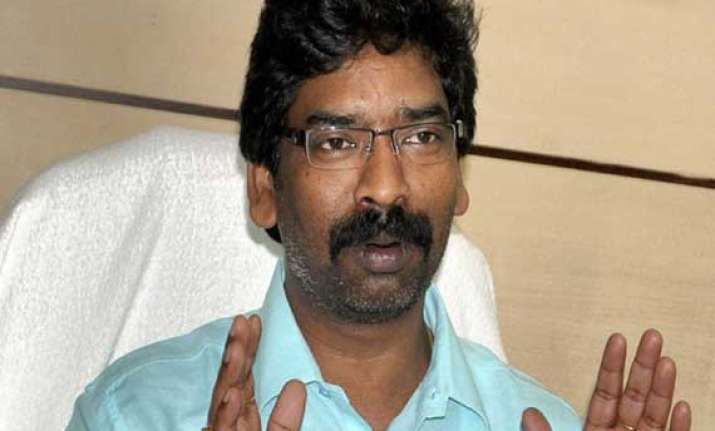 Dhanbad (Jharkhand): Jharkhand Chief Minister Hemant Soren today said  the state government would extend all possible help to expand the Indian School of Mines (ISM) in Dhanbad.
"The state government will help in all possible ways to expand the institution which brought pride to Jharkhand," Soren said here.
Addressing the 36th convocation ceremony of the institution, he said the government has already recommended to providing IIT status to ISM.
Soren expressed confidence that the students' hard work would help maintaining ecological balance along with mining in the mineral rich state.
Jharkhand Governor Syed Ahmed while addressing the convocation advised the students to challenge their intellect and keep learning to create the future of the society.
"Dear Students, my sincere advice is - Challenge your intellect; Keep learning; Embrace change; Be innovative; and always look forward towards creating the future of the society," Ahmed said here.
He said Jharkhand has as much wealth in terms of human resources as it has in terms of nature's bounty.
"In such a scenario, the possibilities for economic and social growth of this state are truly unlimited. Young graduates should surely be motivated enough to initiate their own enterprises, thereby creating employment opportunities for others to move forward. There is immense potential for industrial growth in this region," Ahmed  said.