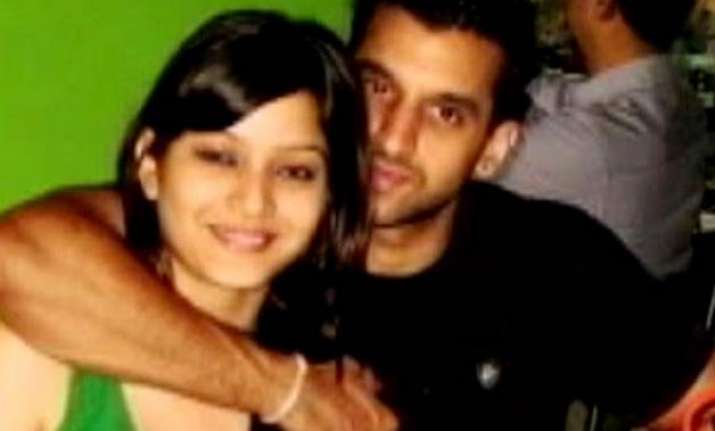 Mumbai: Sanjeev Khanna, Indrani Mukerjea's second husband, told the interrogators on Sunday that he decided to be a part of Sheena's murder after Indrani told him that Sheena and Rahul may kill Vidhie, his daughter.
"Khanna has admitted to his role in the murder and said he along with Indrani strangulated Sheena after she lured him into the act by saying that Sheena and Michail were planning to kill Vidhie (Khanna's daughter from Indrani)," a police source was quoted saying to Times of India.
Sheena Bora and Michail Bora are Indrani's daughter and son respectively from her first husband Siddharth Das.
 
Khanna even accepted that he along with Indrani had planned to kill Michail too.
Indrani had told Khanna that if duo (Sheena and Michail) are killed then Vidhie (Khanna's daughter) will be the only owner of Peter Mukerjea's assets that's valued at several hundred crores.
But, ever since Khanna came to know that Indrani lied to him, he regretted killing Sheena.
 
Rakesh Maria, Mumbai police commissioner has asked Khar police to charge Khanna and Indrani with  additional IPC section of 307 of attempt to murder.  
Khanna was arrested in Kolkata on Wednesday and brought to Mumbai on Thursday.
43-year-old Indrani Mukerjea was arrested by Khar police on August 25. She was later produced before the Bandra court, which remanded her in police custody till August 31. Indrani's driver was arrested on August 25.
During interrogation, he claimed that Indrani had killed Sheena and that he had helped her in disposing of the body by dumping it in the forests of Raigad district, Khar police had earlier said.