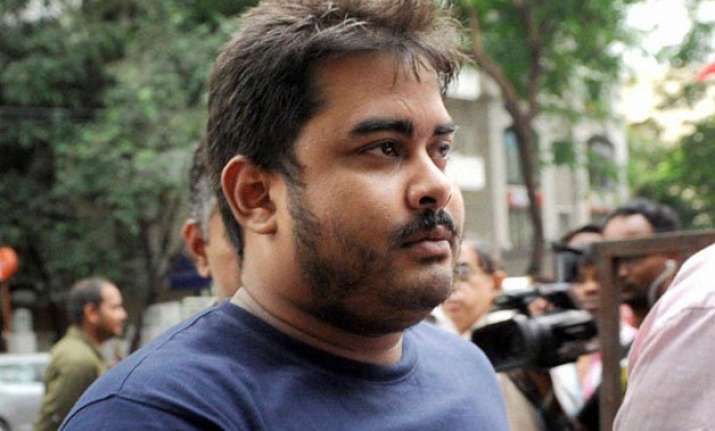 Mumbai: The high-profile Sheena Bora murder case gets murkier with each passing day. Now the Mumbai Police has detained a contract killer who was hired by Indrani Mukerjea to kill her son, Mikhail Bora, in August 2014.
This was the fourth attempt to kill Mikhail for which Indrani had paid Rs 2.5 lakh to the contract killer.
Police officials have also not disclosed the identity of the contract killer and he is likely to be produced before the court today afternoon.
Mikhail had already told police that Indrani tried to kill him thrice. Earlier, she had sent him to the state-run Pune mental hospital.
He had also claimed that before Sheena was killed on April 24, 2012, Indrani had visited Guwahati twice and tried to drug him.
Even on the day Sheena was murdered, there was an attempt to spike his drink, but he escaped from Indrani's Worli residence.
Meanwhile, police will slap fresh charges of attempt to murder against Indrani, her second husband Sanjeev Khanna and the driver for allegedly trying to kill Mikhail.
Mumbai Police will produce Indrani and Khanna in court today seeking extension of their custody. Police will seek further remand of the duo to probe the fresh charge of attempt to murder against them.
The sensational Sheena Bora murder case has been in the limelight for the last few days due to its twists and turns and shocking revelations.