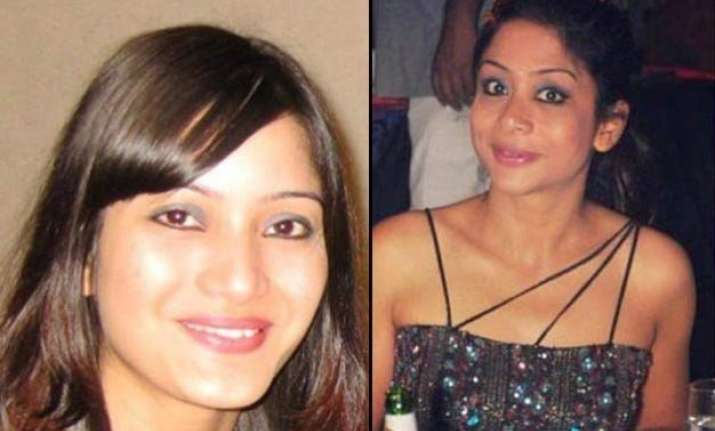 New Delhi: Police has claimed to found Siddharth Das, the father of Sheena Bora - who was allegedly killed by her mother Indrani Mukerjea in 2012.
According to media reports, Siddharth currently resides in Kolkata and a team of Mumbai Police will be soon visiting him to record his statement.
Siddharth's mother, Mayarani Das, however, said that that she is not in touch with her son for last eight years but confirmed that he lives in Kolkata with his second wife and a son.
"The last time I spoke to him was on the phone about eight years ago. He said he was living in Calcutta with his second wife Babli Das and that they had a son. He was working with a private company, he told me," she said.
She also said that Siddhrtha and Indrani were married.
"It was while we were in Shillong that Siddhartha one day brought Indrani along with a nine-month-old Sheena to our place. That was sometime in 1989. He introduced Indrani as his wife and Sheena as his daughter. I had known about his relationship with Indrani, but that was the first and last time I met her," Mayarani told The Telgraph.
Reports further say that DNA samples of Das will be sent for analysis to establish the fact that who was biological father of Sheena.
A previous affidavit attributed to Indrani suggested that her mother Durga Ranee Bora had adopted Sheena and son Mekhail.
In the affidavit, Indrani said she mutually separated from her husband 'S Das' and had no relations with him since 1989.
It also states that Sheena and Mekhail, aged 4 and 3 years then, were in her custody.
On August 25, Indrani, the wife of former Star TV CEO Peter Mukerjea, was arrested on the charge of murdering Sheena. The other accused arrested in the case are her former husband Sanjeev Khanna and ex-driver Shyam Rai.