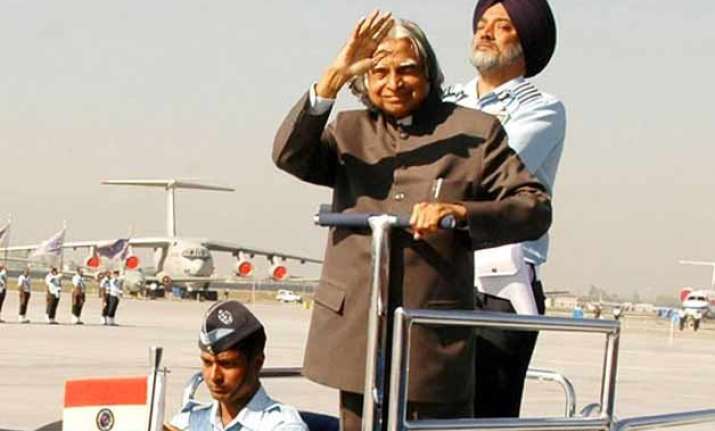 New Delhi: India will name its first hypersonic missile after the former president late APJ Abdul Kalam as a tribute to the Missile Man of India.
According to a report by the Hindustan Times, the cruise missile, which will travel at a speed of 8,575 kmph with the capability of taking out hardened targets such as underground bunkers and weapon storage facilities at seven times the speed of sound (Mach 7), BrahMos-II (K), is being developed by the Indo-Russian joint venture BrahMos Aerospace. The K in it is for Kalam, the man who fired India's missile and nuclear programme.
"Six weeks before his death, Kalam asked BrahMos Aerospace to press the accelerator on hypersonic weapons technology and help India field an operational missile in three to five years," the report said
"Kalam is the reason we are standing on the threshold of a new era of hypersonic weapons. That's why BrahMos-II is being named after him," BrahMos Aerospace CEO Sudhir Mishra told HT.
The Hypersonic missile, packed with its destructive power, flies at least Mach 5 (at least five times speed of sound) which makes it difficult to get intercepted.  The US, Russia and China are the only other countries working on these weapon systems.
BrahMos Aerospace named the missile BrahMos-II (K) in honour of the former President of India.
The existing BrahMos missile provides India the capability to hit targets 290km away at nearly three times the speed of sound. Its cruising altitude could be up to 15 km and terminal altitude is as low as 10 meters. It carries a conventional warhead weighing 200 to 300 kgs. It's the world's fastest supersonic cruise missile.