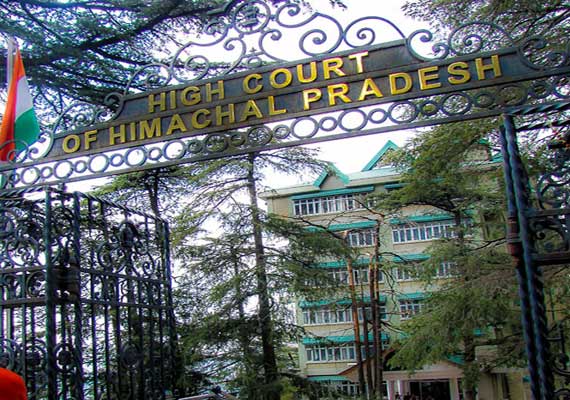 Shimla: The Himachal Pradesh High Court Monday rejected a plea of yoga guru Baba Ramdev's Swabhiman Trust to permit it to hold "yog shivirs" (yoga camps) in Kangra and Chamba towns.
A division bench of Justice Sanjay Karol and Justice D.C. Chaudhary said the orders passed by the Karnataka High Court and the Gujarat High Court were of no help to the petitioner as these were passed prior to registration of a first information report (FIR) against Ramdev.
The petitioner trust contended that the respondents violated its right to hold camps on the pretext of guidelines issued by the Election Commission.
The court, however, observed that no prima facie case was made to stay the orders of the Election Commission.
The plea contended that the model code of conduct has no legal validity and Ramdev was not a political person.
It contended that the model code was applicable to political people only.
Advocate General Sharvan Dogra contended that the only motive to organise a yoga camp was to convince the followers of a particular party.
The bench after hearing both the parties issued notice to the Election Commission and the state government and directed them to file a reply in four weeks.
The judges, however, verbally observed that the court cannot permit politics in the name of yoga camps.