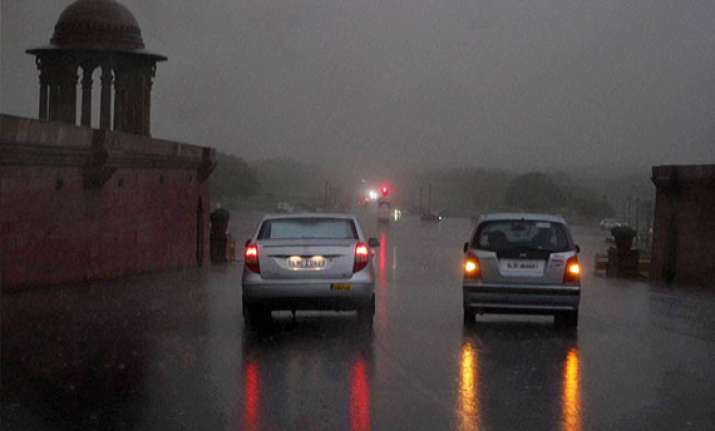 Noida, Jun 29: Delhi received its fresh monsoon rains this  evening accompanied by strong winds and thunderstorm.
The rains gave some relief to Delhites from high humidity for the past few days. 
Dr. Naresh, a senior scientist in Delhi Met department told India TV  that the monsoon first knocked Delhi on June 16 and in the coming days there will be more rains. Thunder squall is also a part of monsoon and some parts will witness heavy wind, he said.
The rains caused water logging in several parts of central and south Delhi. People returning homes from office had to face traffic snarls at several places.