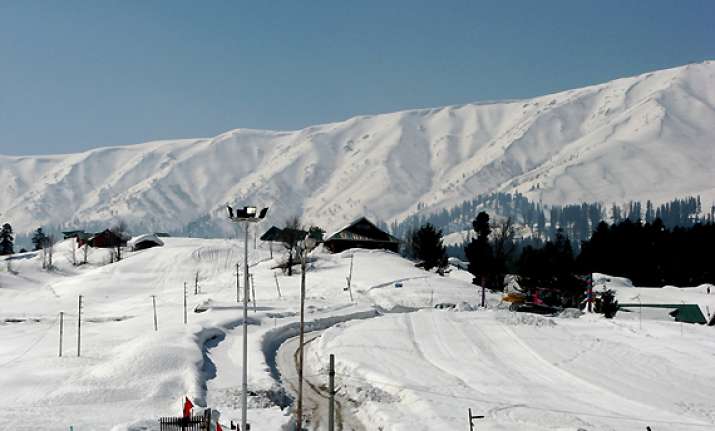 Srinagar, Dec 24: Kashmir Valley today continued to reel under severe cold with most places recording below freezing point temperature.

The mercury in tourist resort of Gulmarg remained nearly 12 degrees Celsius below the freezing point for the second successive night.

The minimum temperature at Gulmarg in north Kashmir was recorded at minus 11.6 deg C, a MeT official said.

The tourist resort of Pahalgam in South Kashmir recorded minus 7.4 deg C, against yesterday's minus 8.2 deg C.

In remote Leh district of Ladakh region, the minimum temperature rose by nearly three degrees to settle at minus 15 deg C, he said.

In the summer capital Srinagar, the minimum temperature decreased by 2.1 deg C as compared to yesterday and settled at minus 3.3 deg C.