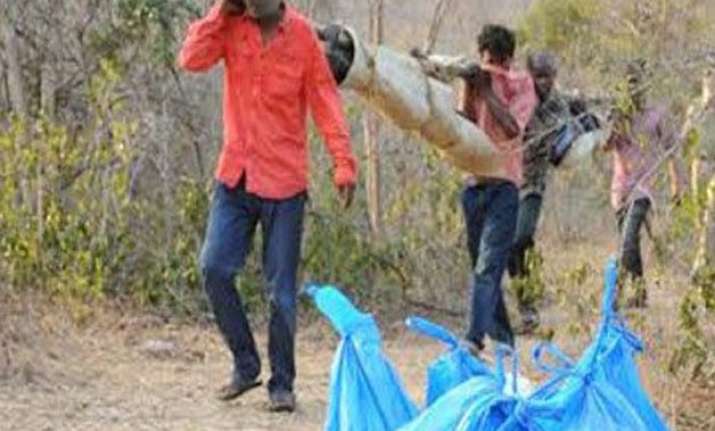 Twenty people were gunned down in Seshachalam hill ranges of Chittoor district in Andhra Pradesh on April 7 in an operation by the police.
The High Court had on April 13 made Muniyammal, the wife of one of the victims Sashi Kumar, a co-petitioner in the case filed by Andhra Pradesh Civil Liberties Committee (APCLC) which alleges that those killed in the firing were poor labourers from Tamil Nadu.
In her complaint with Chandragiri police in Chittoor, Muniyammal alleged that "it was not an encounter death (as claimed by the police) but was a well-planned and organised crime, committed by the STF (special task force of police)."
Subsequently, based on her complaint, AP police registered an FIR under sections 302 (murder) and 364 (kidnapping or abducting in order to murder) against "unknown" STF personnel.