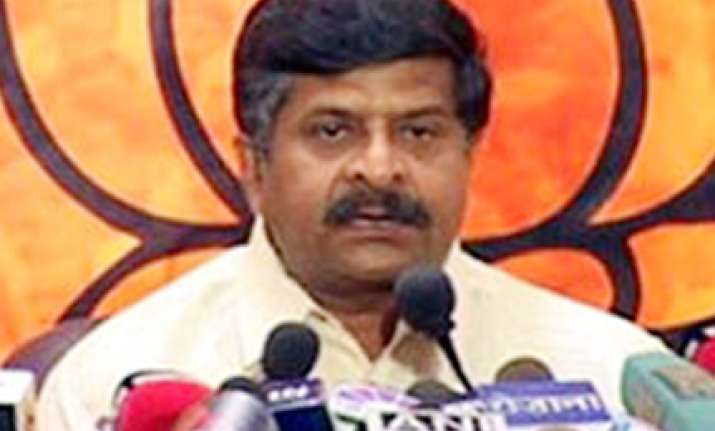 Ahmedabad: Although the union government has maintained that the CBI was investigating into Sohrabuddin fake encounter case at the instance of the Supreme Court, BJP on Saturday said the demand for handing over the case to CBI came from the Government itself.
Speaking to reporters here today, BJP's national spokesperson Ravishankar Prasad said ,"The attorney general had raised the demand for a CBI investigation in the case,".
He quoted from an apex court judgement which reads "When the matter came up for hearing before this court on May 17, 2007, the Attorney General of India submitted before us that it was a fit case where this court should pass an order directing for CBI investigation."
Attorney general had argued that the case be handed over to CBI as it called for investigations in three states that of Gujarat, Rajasthan and Andhra Pradesh in the matter, Prasad said.
Calling the investigations made by CBI in the case as 'malafide', Prasad said he has got a copy of the chargesheet filed in the case which discussed the role of police officials from Gujarat and Rajasthan but did not mention about Andhra Pradesh police.
"Let the CBI explain when the Attorney General makes a prayer before the Supreme Court that the role of police of all the three states is to be investigated, then why the chargesheet is silent about the role of AP police officials," Prasad asked and added that it is because there is a Congress government in AP. PTI