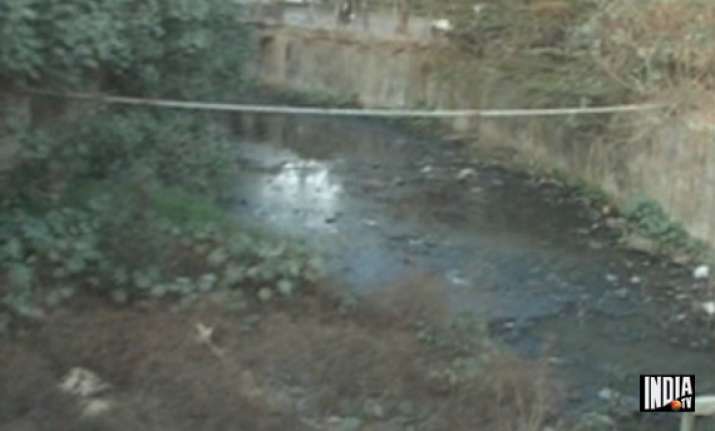 Mumbai, Jan 15: The body of a Goa-bound passenger from Dubai was found  hanging from a pipe near a drain running next to  the  Mumbai international airport here this morning.
 
32-year-old Manuel Pereira was proceeding to Goa after having arrived from Dubai. The plane arrived here from Dubai at around 5 am, and half an hour later, Manuel Pereira came out of the international airport to proceed towards the domestic terminal.
 
Police found  signs of injuries on his throat.  The body has been sent for post-mortem to Cooper Hospital.
 
Mumbai police is checking CCTV footage of cameras installed at the airport.
 
Police believed initially that it could be a case of suicide, but the height of the pipe from which the body was found hanging was not much.