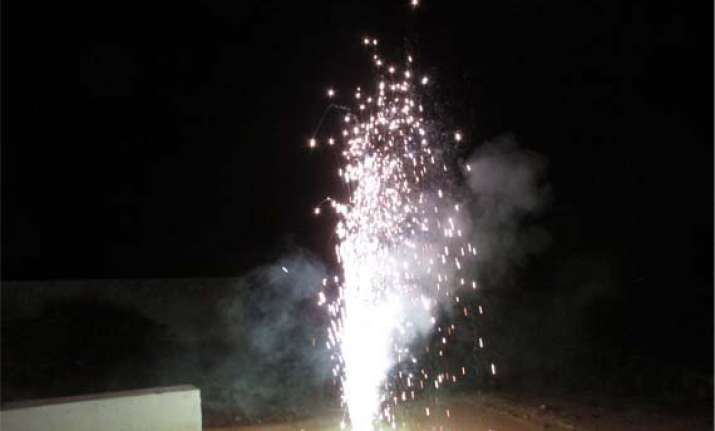 Muzaffarnagar: Five children sustained burn injuries when a cracker suddenly burst at Gageru village in Shamli district
The incident took place last evening when the children brought a cracker from the forest area and were showing it to their friends, said Pankaj Verma, SHO, Kandhal Police Station.
The cracker suddenly burst leaving the five injured, he said.
Danish (12), Imran (6), Sophiya (3), Sonia (3), and Shanoor (2) were injured in the incident, the SHO said, adding, they have been admitted to a hospital.