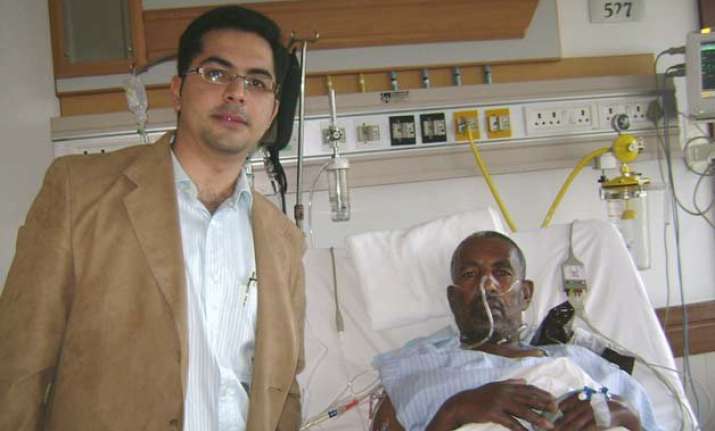 Chennai: In an initiative to support cancer patients who lose hair during treatment, a drive to collect hair and make wigs for them was launched here today with 50 girls of a city college donating their hair locks.  The second edition of "Tangled", a drive seeking donation of hair, and an awareness campaign was launched at the Women's Christian College here.  It was being organised by the "Rotaract Club" of the college with the support of a salon and a wig maker and it will be on till February 13.
"Today, fifty girl students donated their hair ranging between 8 to 16 inches," a student and president of the Rotaract club, Rachel Chackochen said.  "Wigs will be made from the collected hair and distributed to cancer patients of Adyar Cancer Institute."
"Between February 4, the World Cancer Day and February 13, we will be reaching to donors in cities including Delhi, Kolkata, Hyderabad and Coimbatore." Last year, 83 kilos of hair was collected and over 100 wigs have already reached the cancer patients, she said.