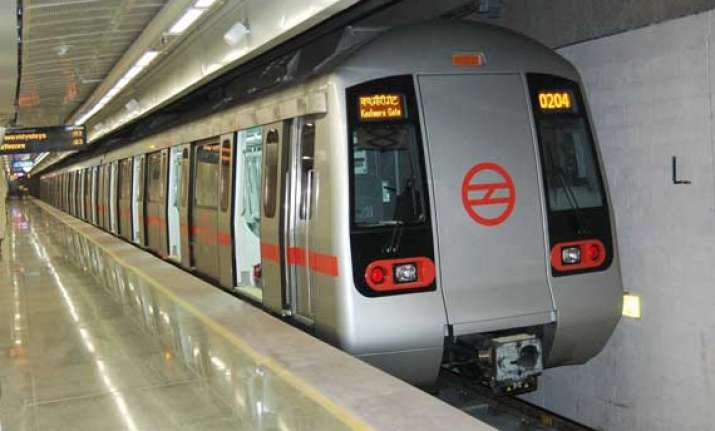 New Delhi: The Delhi Metro Rail Corporation (DMRC) today completed the tunnelling work at Lal Quila Metro station under its third phase of expansion.
The tunnel, which is 650 metre-long, runs between Jama Masjid and Lal Quila Metro stations, part of the extended Central Secretariat to Kashmere Gate corridor, DMRC officials said.
The maximum depth of the tunnel is 14 metres.
A similar tunnel on the same stretch is being constructed and is scheduled to be completed by October 2014, officials said.
DMRC has proposed to build 53-km of underground lines as part of its phase three of construction work which involves seven projects.