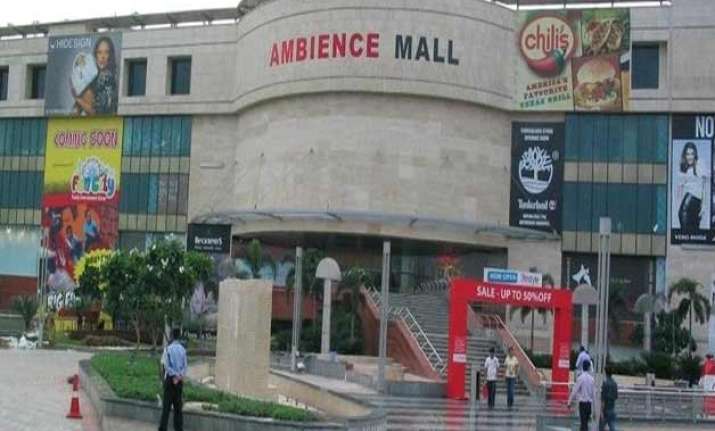 New Delhi: A bomb threat created panic at a shopping mall here Tuesday, but it later turned out to be hoax, police said.
A phone call from an unidentified person was received at the reception of Ambience mall in Vasant Kunj area of south Delhi around 3 p.m.
"It was a male voice that said 'a bomb will explode in the mall'," police said.
Police personnel immediately rushed to the spot and evacuated people from the mall.
After a thorough search, the bomb threat turned out to be a hoax.
Police said there was no caller ID service on the landline phone.