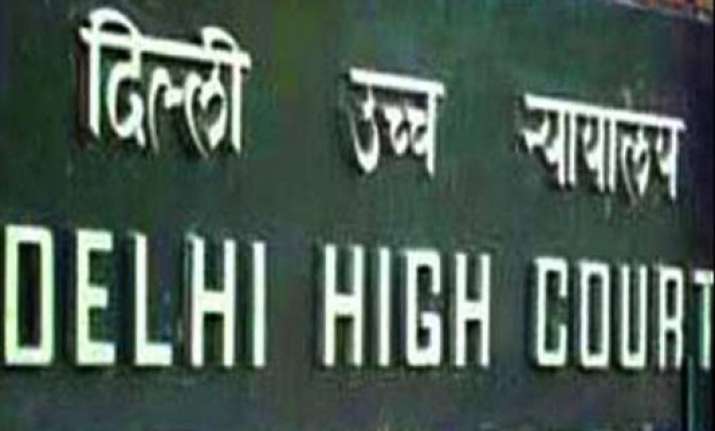 New Delhi: The Delhi High Court has directed the municipal corporations to immediately de-seal those mobile towers for which cellular operators have obtained valid licences.
A bench of justices Badar Durrez Ahmed and Siddharth Mridul also sought replies of the three municipal corporations of Delhi on a plea by associations representing cellular operators who have accused the civic bodies of sealing towers for which they have permission.
"Respondents shall immediately de-seal towers for which they (cellular operators) have obtained permission," the bench said and listed the matter for hearing on November 24.
MCD submitted before the court that it issued orders for sealing only after issuing show cause notices, to which the cellular operators did not respond and sought that directions be issued to the companies to attend the hearings.
It also said that submitting applications for permission for setting up towers does not give the cellular operators any authorisation to install them.
The cellular operators contended that show cause notices were not issued prior to sealing the towers.
After hearing both sides, the bench asked MCD to issue show cause notice prior to taking any action and said the cellular operators "shall not avoid responding to the same and shall appear before MCD".
The cellular operators moved the high court after MCD recently issued sealing orders and started sealing mobile towers in various parts of the city.