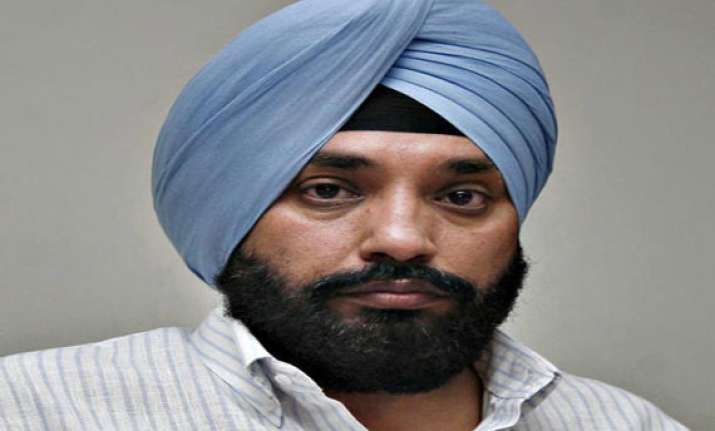 New Delhi: Congress' electoral humiliation in the national capital continued as it was handed a crushing defeat today in the Lok Sabha polls with its seven MPs, including two Union Ministers, relegated to third position in their constituencies.
The party had suffered a severe drubbing in the assembly polls in December last year, winning a paltry eight seats in the 70-member Assembly after ruling the city for 15 consecutive years.
Like in assembly polls, the fledging Aam Aadmi Party emerged as the second largest party in the Lok Sabha polls though it could not win a single seat.  The AAP had made a dream debut in the assembly polls winning 28 seats riding on anti-corruption plank and promise to provide clean governance.
In the assembly polls, the Congress had secured a vote share of 24.55 which came down to 15.1 per cent in the Lok Sabha election.
The BJP had secured 33.07 per cent vote share in the assembly polls which increased to 46.1 per cent in the Lok Sabha polls. The AAP's vote share also increased to 32.9 per cent from 29.49 per cent in the assembly polls.  Following the shocking defeat in the assembly election, the Congress leadership had appointed young leader Arvinder Singh Lovely as DPCC chief after J P Agarwal resigned from the post taking moral responsibility for the defeat.