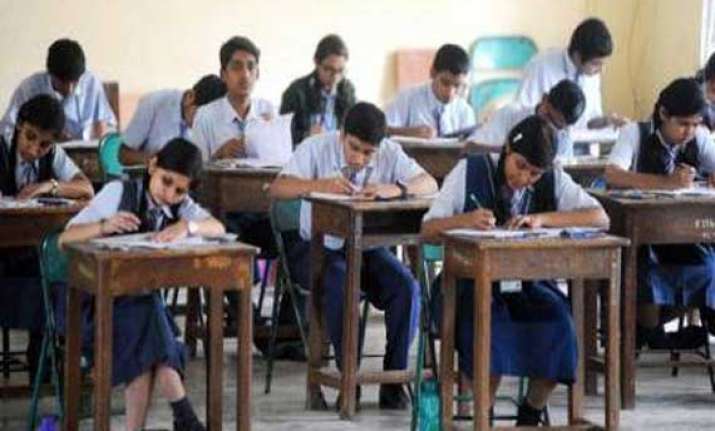 Kathua (J&K): The Class 12 Chemistry question paper of Jammu and Kashmir State Education Board was leaked on Sunday night in Kathua, hours before the examination was due on Monday morning.
The matter came to the notice of police, when some youths were seen getting the question paper photocopied at a local shop. Police took a youth into custody and began investigation.  
Chief Education Officer, Kathura, J K Sudan said, the Kathura Deputy Commissioner got information about the leakage of question paper which appeared to be handwritten.  
The tehsildar of Kathua reached the spot and seized the handwritten paper. In the morning, when the original Chemistry question paper was opened in the exam hall, it fully matched with the handwritten paper.  
The state education board has been informed about this incident, and police has started its investigation to nab the person who leaked the question paper.