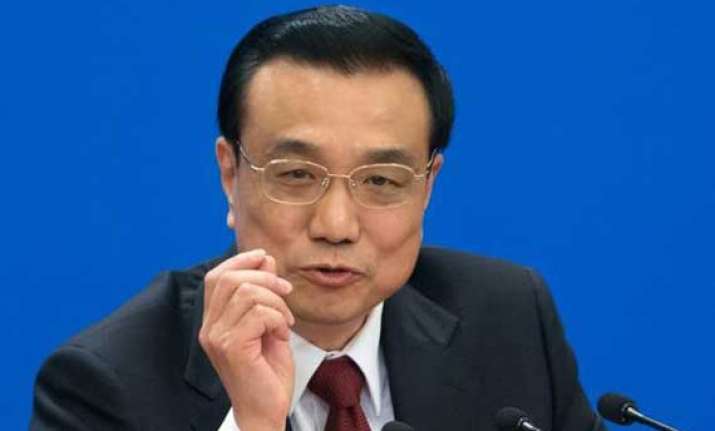 New Delhi: Chinese Foreign Minister Wang Yi will come here on June 8 as his government's special envoy to establish connection with the new dispensation at the Centre.  According to sources, Wang's visit reflects the importance Chinese government attaches to ties with India.  
China yesterday expressed keen interest in establishing high-level contacts with India's new leadership at the earliest to step up engagement in political, trade and economic areas.
"China attaches high importance to relations with India and is ready to work with the new Indian government to maintain high-level contacts," China's influential State Councillor Yang Jiechi told India's Ambassador Ashok K Kantha during a meeting in Beijing.
China was reportedly keen that a top Indian leader attends the celebrations of the 60th anniversary of Panchasheel, the five principles enunciated jointly by former prime minster Jawaharlal Nehru and his then Chinese counterpart Zhou Enlai.