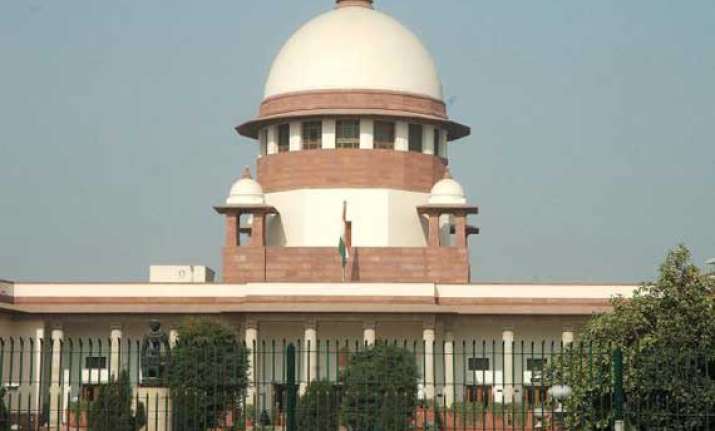 New Delhi:
The Supreme Court on Wednesday ruled if a man and woman lived like husband and wife for a long period and had children, the judiciary would presume that the two were married.
The Apex Court has also held that these children have a right to inherit the properties left behind by any of the partners in such relationship.
Adding a new dimension to the vibrant debate on legality of a 'live in' relationship and legitimacy of children born out of such tie, the Supreme Court has ruled that such kids are not illegitimate.
Earlier, Delhi high court had said that the alliance is like "walk- in and walk-out without strings attached to it.''
But the Supreme Court has held that the relationship is presumed to be marriage in the eye of law if the partners keep the bonding alive for a long time.
The judgment that may have a strong bearing on several petitions raising the dispute on legitimacy of children born out of the live-in association among others was delivered in an appeal filed by one Madan Mohan Singh, challenging the judgments of Allahabad High Court and the two land consolidation tribunals which had allowed the right on the estate left behind by one Chandra Deo Singh, to the two sons and four daughters of Chandra Deo.
Madan Mohan said he solely inherits the property left behind by Chandra Deo, but Rajni Kant, his brother Anjani Kumar and four sisters contested the claim by saying since they were born out of the decade-long live-in relationship between Chandra Deo and their mother Shakuntala, they were the inheritors of the landed property.